Piracy Methods
Copyright is used to restrict anyone but the creator from producing the software.
There are a multitude of laws protecting developers from piracy. Companies often create End-User License Agreements (EULAs), articulating how their software is to be legally used. There are many methods that bypass copyright laws:
Softlifting - One person legitimately purchases the software, but many others use it. They may install copies on their computers.
Hard-disk Loading - One person legitimately purchases the software, but copies it on to many of their computers, typically followed with reselling them.
Counterfeit - Copies of software that are seemingly genuine are created and resold.
Client-Server overuse - A license may provide a company with a certain amount of copies. This restriction can be exceeded, and it is mainly seen in local business sectors when software is installed in all the employees' computers.
Online (Internet) Piracy - Illegal software is obtained from sites with file sharing systems through the Internet.
17.38
billion visits to piracy sites from the U.S. (2018)
17
million "stream-rippers" live in the U.S. (2020)
300
million dollars lost in publisher income each year (2019)
35
percent of gamers pirate (2016)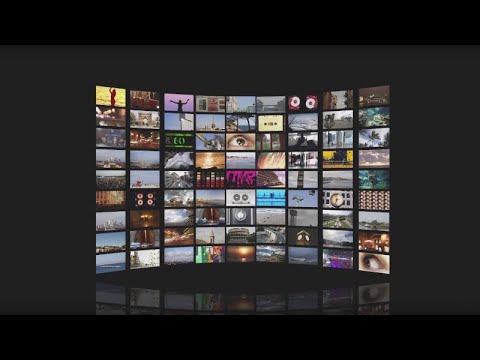 How have companies responded?
Scammers use fraudulent websites and emails to gather personal information.
Consumers no longer care about owning copies of media, opting for subscription services.
They have clean, straightforward user interfaces that stand in direct opposition to those of piracy websites.
The services they offer are more reliable and secure as the piracy websites could be run by anyone.
Consumers prefer legal methods to access free content.
Consumers no longer feel the need to pirate content as it is accessible for free on websites hosted by trustworthy companies. There is no need to use a pirating website, which could transmit corrupted files or viruses.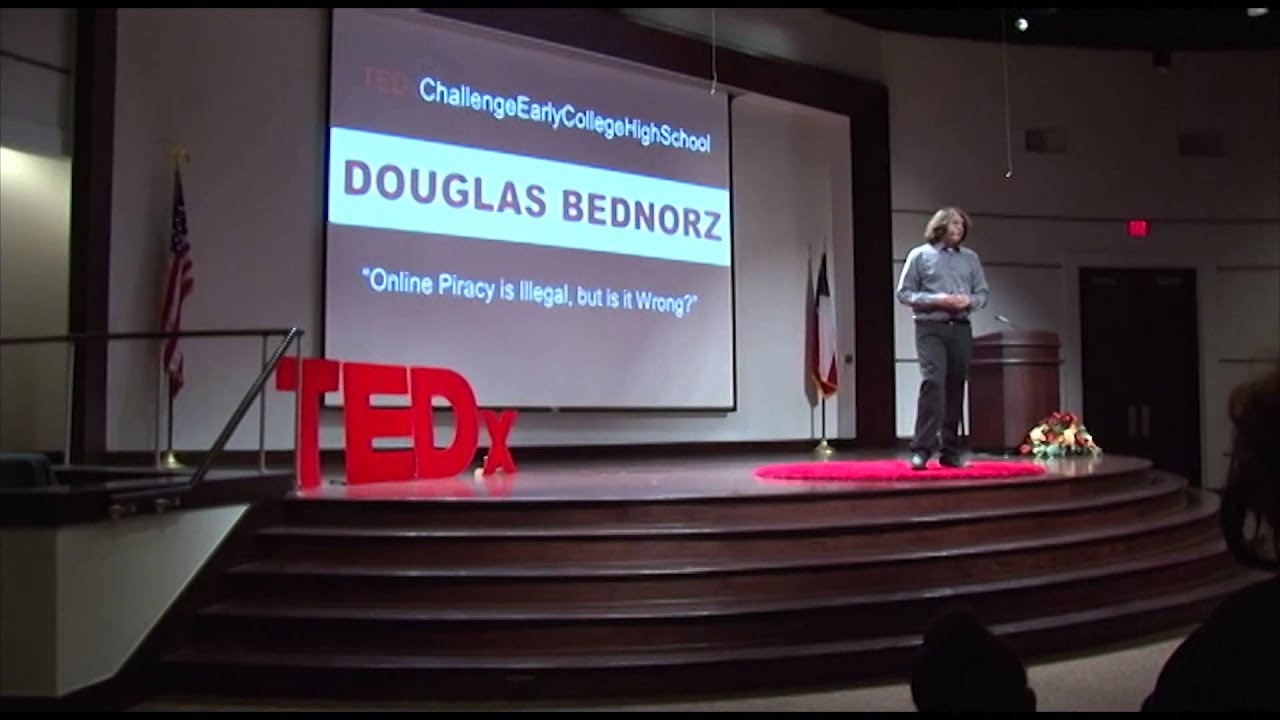 Is piracy wrong?
A teen speaks about his own experiences with pirating and questions whether he was wrong to do so.
He never thought if it was illegal or wrong to pirate a game, rather he thought about the money he would save.
There is much pirated content online that is accessible, some having just released.
"The best way to know if something is counterfeited is if it's too good to be true, it probably is."
Creators spend endless hours working on their product and piracy undermines all of that effort.
Creators deserve credit for their creativity and realizing that allows you to understand why piracy is wrong.
Quotes
How people in affected fields feel about piracy.
The easiest way to stop piracy is not by putting antipiracy technology to work. It's by giving those people a service that's better than what they're receiving from the pirates.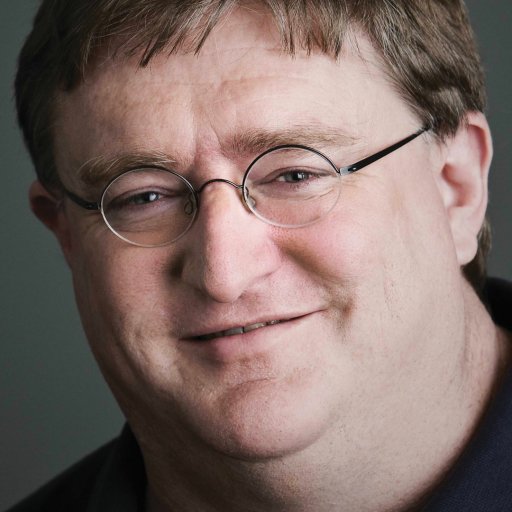 Gabe Newell
Co-Founder & President of Valve
Piracy often reflects market failures on the part of producers rather than moral failures on the part of consumers.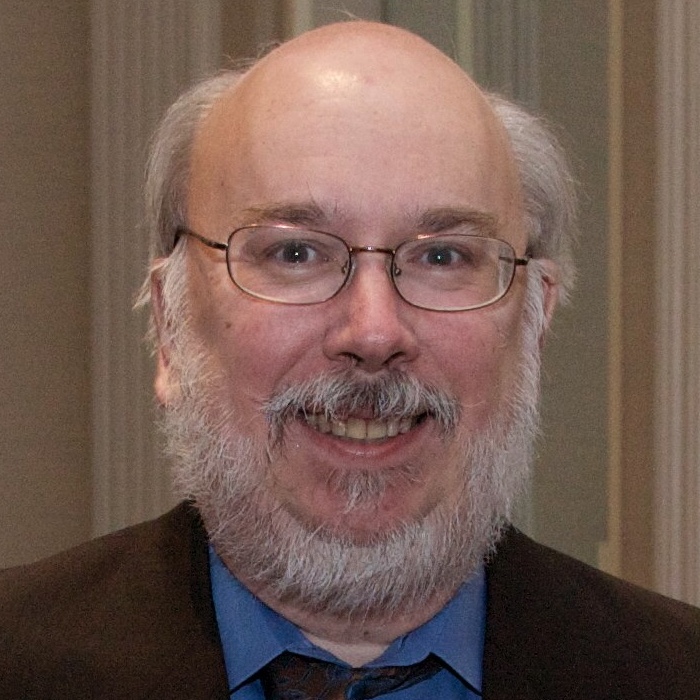 Henry Jenkins
Media Scholar & Professor
Piracy is not the problem, obscurity is.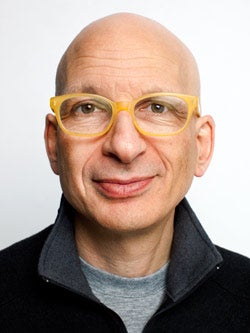 Seth Godin
Author & Former Business Executive
I realised that you can never legislate away from piracy. Laws can definitely help, but it doesn't take away the problem. The only way to solve the problem was to create a service that was better than piracy and at the same time compensates the music industry - that gave us Spotify.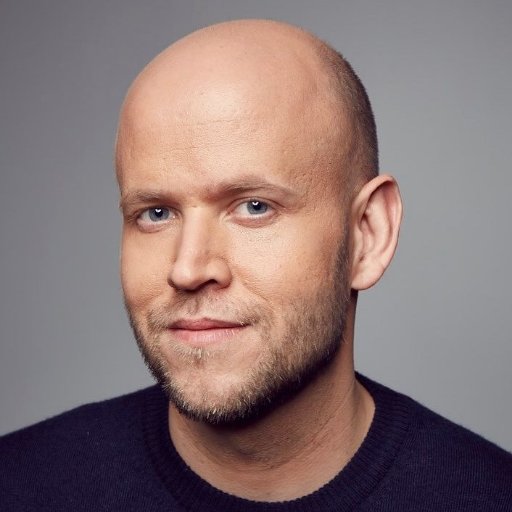 Daniel Ek
CEO of Spotify
I think that with piracy and tighter funds being around, people are realising that the game to play is to try and win people's respect with bold film making and then win a special place in people's collections, rather than just having the biggest opening weekends.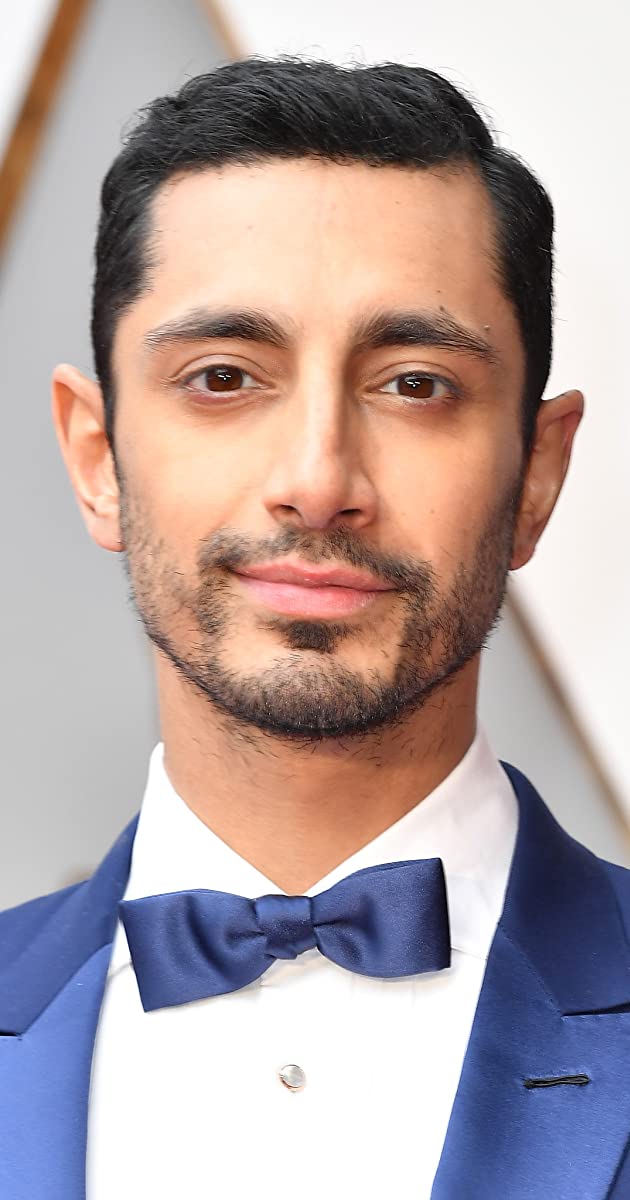 Riz Ahmed
Actor
Phishing Methods
Phishing is a harmful cybercrime that concludes in the leaking of sensitive data.
Email Phishing
An email is "spoofed" or falsified - the sender is not who they claim to be. They try to appear as close to a legitimate email as possible.
Spear Phishing
Targets more specific users. The attacker will research an organization and pose as an employee, enabling access to sensitive documents.
Whaling
A subset of spear fishing targeted at top-level employees such as CEOs or board members.
Malware
The victim downloads seemingly innocuous files that are truly malware. They are often disguised as .zip files or any harmful document.
Ransomware
A subset of malware that forces users to pay some amount for the scammers to release their computer.